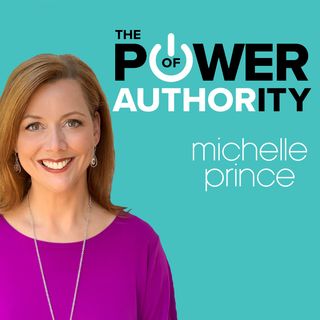 The Power of Authority
Welcome to the 'Power of Authority Podcast' with your Host Michelle Prince. Each week you'll hear tips, stories, and inspiration from people who are leveraging the power of authority in their business, leadership, and life.
It's time to get your story out of your head and onto paper so that you can grow your business, make a difference and build your authority. After all, you can't spell authority without author!